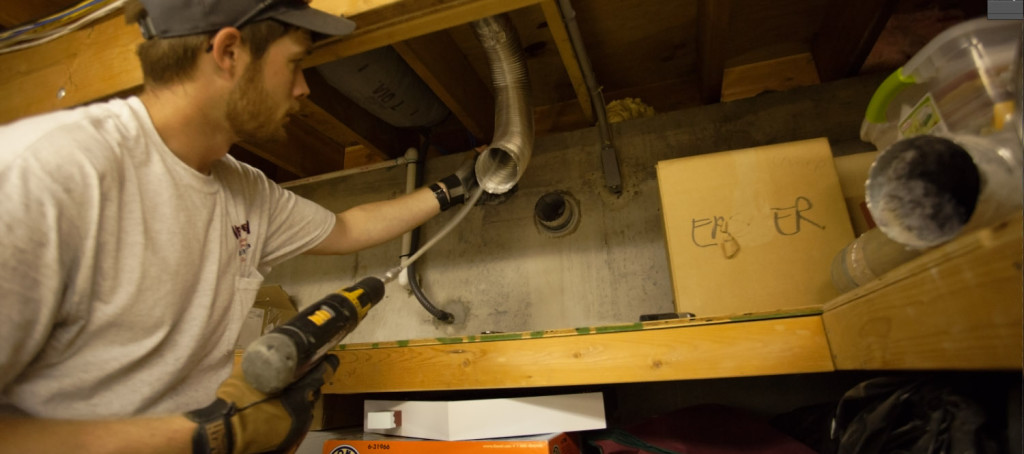 Save on drying time with a quality dryer vent cleaning from VENT-GARD LLC. Serving the Connecticut area, we also offer vent repair and replacement.
Cleaning Your Home or Business' Dryer Vent
Make sure your dryer vent is up to code with a regular dryer vent cleaning. We come to your home or business to inspect your dryer, looking for issues such as crushed pipes or other broken parts, and then give it a thorough cleaning. After the vent is cleaned, we hook the dryer back up and test it.
A routine cleaning saves on drying time while allowing the machine to run smoother. In addition, the outside vent will close properly. Dryer vents should be cleaned once a year if the vent is over 10′ long. If necessary, we'll come out to your location and remove birds' nests from the vent.
Gas Dryer Vent Cleaning
If you own a gas dryer, you need to make sure it is properly maintained because the fumes (burnt gas) are in the same pipe that contains the lint.
If not cleaned regularly, the carbon monoxide fumes may escape from the dryer and filter into your home without you ever smelling it. This is a completely avoidable situation if the vent is cleaned on a regular basis. In addition, you need to make sure all joints and fittings on your gas or electric dryer are tight enough.